No drink driving

Over-drinking is bad for your health
LINK

STORY

PRODUCTS

BUY THE WINE
Champagne Salon
Salon is a unique champagne. Defined by its singularity since the very beginning, this exceptional wine is the champagne of a single terroir: the Côte des Blancs; a single cru: Le Mesnil-sur-Oger; a single grape variety: Chardonnay; a single year: that of a great vintage; and of one man: Eugène-Aimé Salon.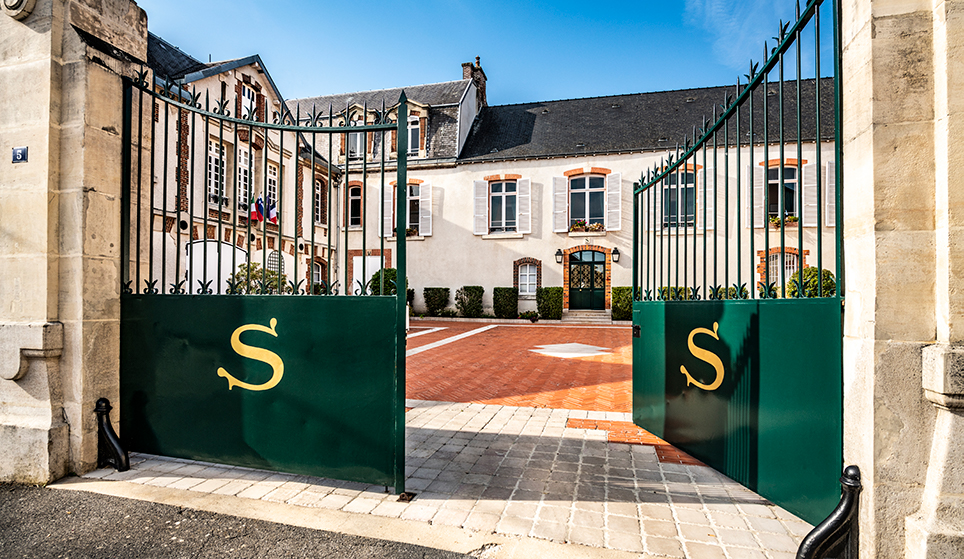 Eugène-Aimé Salon
The first vintage of Champagne Salon was 1905. It was the creation of Eugène-Aimé Salon, a unique character with unwavering ambition. In love with champagne and captivated by the terroir of Le Mesnil, Eugène-Aimé Salon created a champagne after his own heart: an unparalleled Blanc de Blancs. Initially he created this for his personal pleasure only – it was not until the 1920s that he was to share his creation with the rest of the world.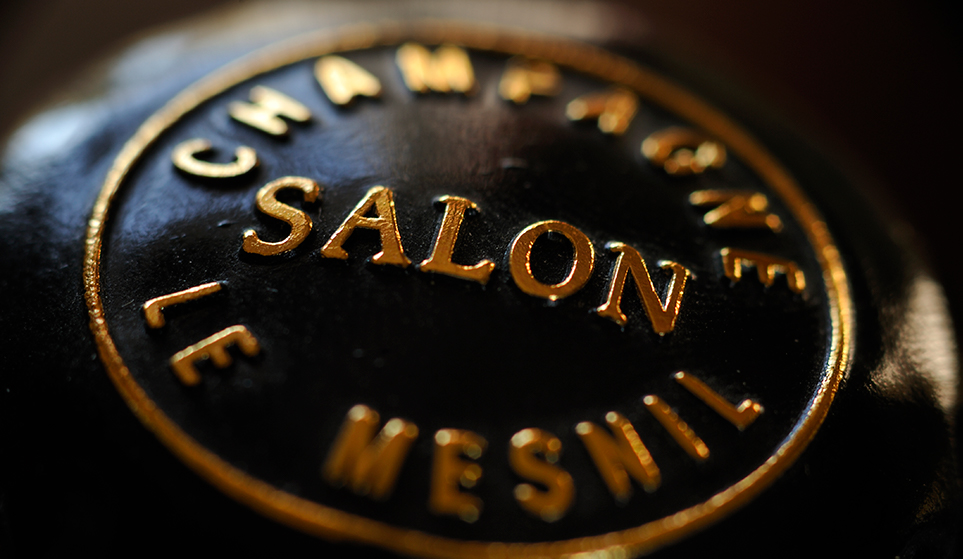 The Salon garden
Champagne Salon comes from a single hectare plot called « the Salon garden » and nineteen other small plots in Le Mesnil-sur-Oger selected by Eugène-Aimé Salon at the beginning of the 20th century. The wines are aged in our cellars for an average of ten years, after which they finally start to reveal their complexity and finesse.
The fact that Salon still conserves bottles in its cellars from nearly every vintage is testament to its legacy and honours it.